Eat Less! with the World's First food grade Hoodia parviflora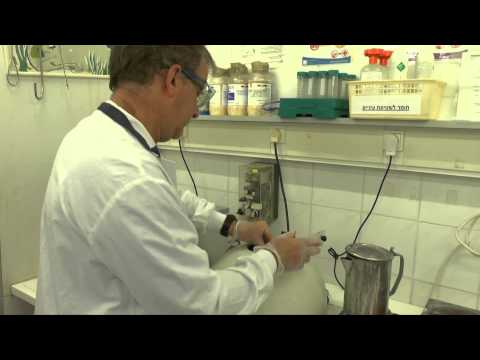 Effective
Balances your hunger naturally
Stops cravings
Helps you eat less
Backed by independent studies
Time-tested
Twice More Potent than Pills
Natural and Fresh
Pure certified Hoodia
The only food grade Hoodia
Frozen within 24 hr of harvest
No stimulants
Convenient
Easy to use regularly
Combine our Hoodia parviflora with the highly nutrient Medjool dates
No known side effects
Great tasting
Tested
One hundred eleven women who wanted to lose weight participated in an independent study by Fieldwork East, Fort Lee, NJ. Read more…
[/one_third] [two_third_last]
[/two_third_last]
[spaceline]
Why is Hoodia parviflora products better than pills and liquid?
Snack Less Hoodia parviflora

Pills and Liquid Extract

Control
Desert Labs controls the entire life cycle of the Hoodia Diet. We grow the Hoodia in our fields, harvest the plants, make the products powered with the Hoodia, ship it over to our facility in the
United States and deliver it to you.
The distance between the source of the Hoodia powder, and the final products sold in the USA resulted in many companies selling sub-standard product.

Authenticity
Pure species, verified by world-renowned botanical
experts to be 100% Pure Hoodia Parviflora.
Certificates are issued to Kibbutz Yotvata, the manufacturer and seller of the Snack Less products.
The Hoodia powder changes many hands before it gets to the final packager. Make sure the certificates are issued to the product you are actually purchasing.
Quality
Fresh  puree, 24 hours from harvest to freezing guarantees the quality and freshness of our Hoodia.
Capsule ingredients are made with powder, placed into pork-based gelatin or vegetable capsules, where additives like talc or other fillers are added. Extracts are made with alcohol which further degrades the quality of the Hoodia
Potency
Fingerprint analysis of the Hoodia parviflora shows up to 200% more active material than other Hoodia. It makes sense that freezing locks in the active ingredient and delivers maximum potency.
Manufacturing Hoodia powder requires heating the plant, a process that invariably dries up most of the active matter. Similarly extracting the active material with alcohol, breaks it down, resulting in diminished potency.
Absorption
Same absorption as liquid with the small difference of having  more active material to absorb.
The additional digestion needed to break down the ingredients of the capsule limits absorption of the already reduced active ingredients.
Results
We have conducted an independent study on 111 women that wanted to lose weight. Over 80% reported to have lost significant pounds. Read the highlights of the study.
All the claims are made on the general properties of Hoodia and not based on tested performance of the specific brand. Since none of these products delivers fresh Hoodia, their claims cannot be supported.
Dosage
Each Snack Less product infuesd with fresh frozen Hoodia, generally accepted to be the daily recommended amount. Most people take one Bar or tow chewing gum per day, but if you have a big appetite to quench, you can take more .
Pills range anywhere between 250 mg and 1000 mg. Many brands recommend that you take 3 to 12 pills daily. Liquid extract does not mean "concentrated" active material and therefore many give vague recommendations for the amount you should take.
Taste
combine our Hoodia parviflora with the highly nutrient Medjool dates to help you regain control and SNACK LESS!
Liquid drops must be mixed with juice, pills must be swallowed whole. Neither taste good.